Is your body absorbing enough water?
Believe it or not, water alone doesn't hydrate your body effectively. Hydralyte is scientifically designed to help your body retain fluids faster. It's smarter hydration designed for travel, exercise, cold and flu or even hangovers. Perfect for all ages.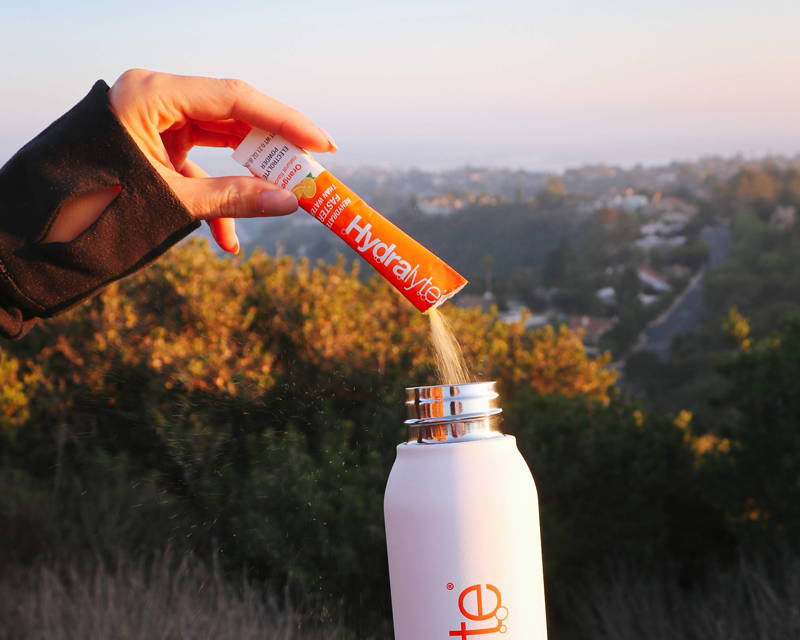 Pour into water. Watch it dissolve. Drink. Feel relief.
New all-natural hydration sticks have no artificial colours, flavours, or sweeteners

Powder & tablets dissolve quickly – no stirring required

4x more electrolytes and 75% less sugar than leading sports drinks

Great for people on the go, rehydrates faster than water
You won't even realise how dehydrated you've been
There's a surprisingly easy solution for those days when you need hydration on-the-go, whether you are at work, hitting the gym or just "don't feel well". Fast hydration is key if you: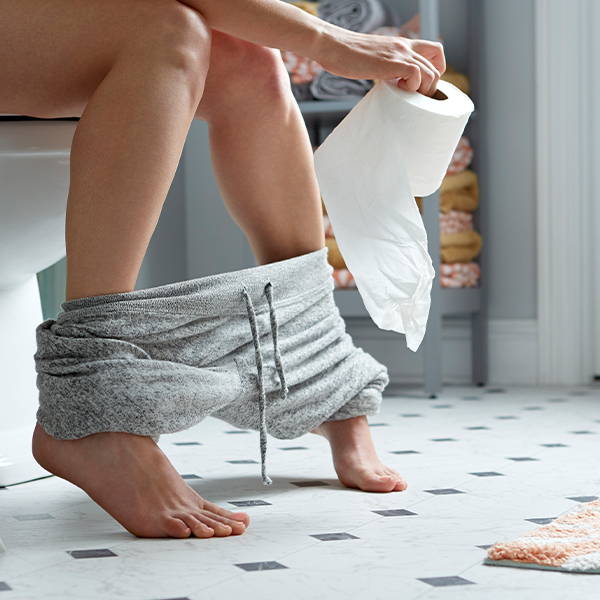 Are sick or have food poisoning
Had one too many last night
Exercised intensely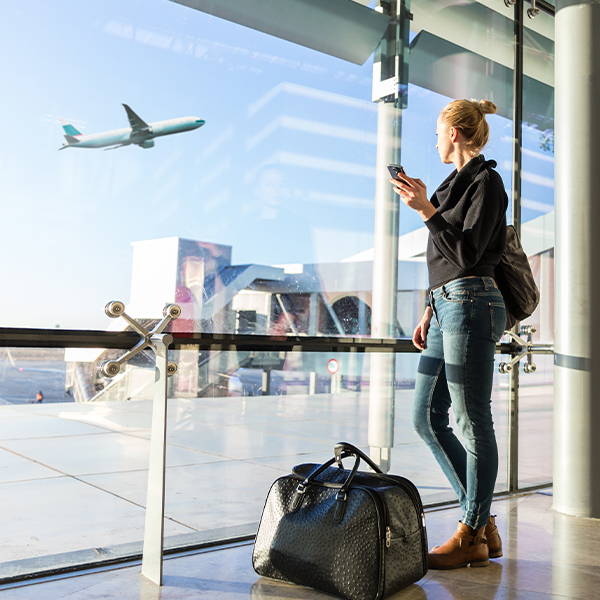 Are travelling
The ingredients (and why you need them)
Hydralyte is made in Switzerland to medical grade standards. We have a number of different quality controls in place to ensure you're getting a product that you can trust.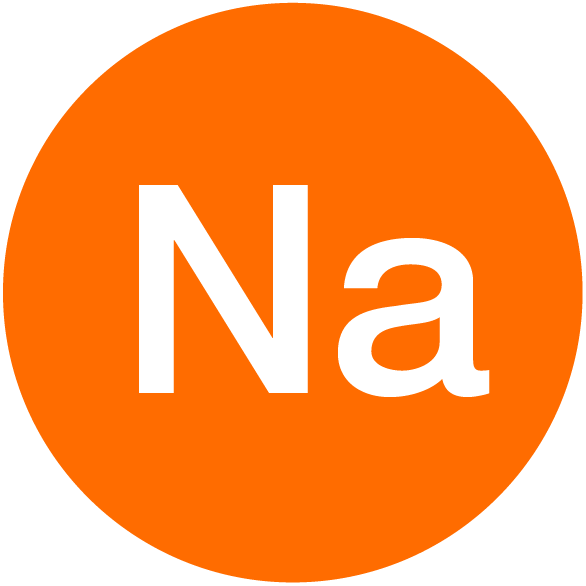 Sodium (aka salt)
Sodium (an electrolyte) in the right ratio helps accelerates the absorption of water into the blood stream. When Hydralyte hits the gut, it opens up the lower intestine and the fluids rush in.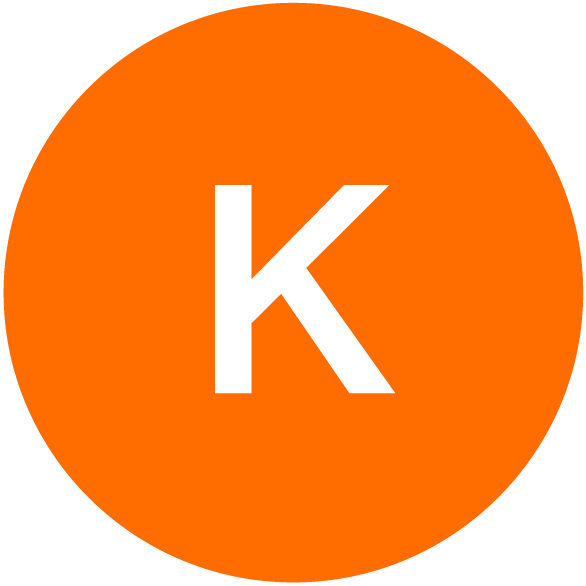 Potassium
Our formula features potassium because of its vital role in nerve and muscle function. Potassium helps get hydration to the bloodstream and supports muscles to avoid cramps.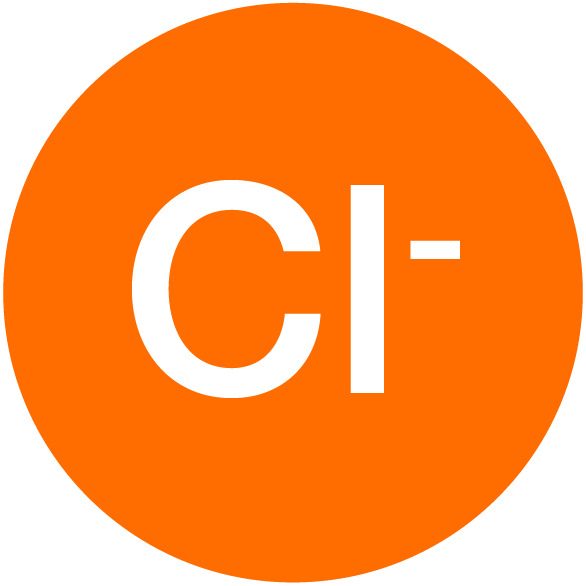 Chloride
To make sure your body gets hydration and keeps it, we infused Chloride. This ingredient helps the body to retain fluid effectively.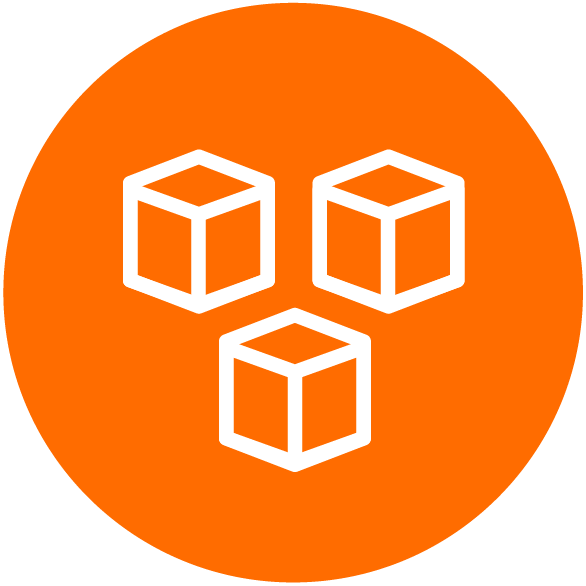 Primary glucose
Don't worry, this small amount of sugar is here for a good reason. It's essential to maximising the absorption of electrolytes and fluids. It's ¼ the amount of a sports drink.
Gluten Free
Diary Free
Caffeine Free
Soy Free
Non GMO

Vegan